Worry-free WordPress Website
Making website is time consuming and needs your constant attention. Focus on your own business as we do.
Design
An eye-catchy and responsive design needs time and skills! Ask us to do!
Development
Making the website different and functional is not always easy to do.
Maintenance
One of the most fratrustion about a website is "how to update the site?"
Step 1
Contact Us. Discuss about your business. Give us your expectations!
Step 2
Get a design from us or give us your custom design along with any info!
Step 3
Recieve a staging address with your new design. Tweak, fix & launch!
Some of the logos/copy were blurred due to an NDA with the client. 
Custom Monthly Reports
Receive a monthly report based on your website performance. Get a list of your competitors and their top keywords and build yours. We'll help you to plan your SEO strategy and make the best decisions on the real results.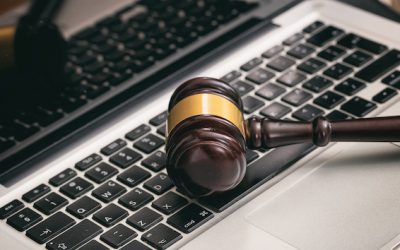 If you are a web designer and you have an online website or account, you could be scammed by the scammers! Read how to identify and prevent losses!
read more
I like the fact that I own my website and I have a control of everything at anytime. They don't make a limitation on their services and they are very fast in responding. I love working with them!   
I found Ali on the internet a few years ago. He understands what I need and what I want for my website. This is what I care about. If there is a question, I can just simply text him and ask him to help me out!
Our ecommerce website started to grow up very fast. Everyday we are adding a new feature on the website. Even if there is nothing available on the internet, we count on him!
I have been working with Ali [developer] and he's been doing amazing. Our website is always up and fast. There is no need to pay extra $$$ to get someone else's help for additional jobs and this is great!